The world is a weird place right now, and most of us are in lock-down, quarantined, or self isolating. And no matter how much money we have spend on our homes, at some stage during your locked away life, you will hate those four walls.
The Oxford Dictionary defines Cabin Fever as 'lassitude, irritability, and similar symptoms resulting from long confinement or isolation indoors'. If that isn't a prefect definition of us all right now, then I don't know what is.
I have seen a lot of people write this type of thing, or post videos around the subject. But I wanted to make one that is full of things that have helped me. I have also listed them in order of productivity. If you are having a bad day when you cant get up out of bed, or you've had 10 coffees and all the energy, there will be something in this list for you! Starting with the low productivity, because who can be bothered to scroll!
Clear out your Phone
Presuming you're sat on your phone anyway, which I know I have been doing a lot more! We all have weird screenshots we cant explain, memes that we saved, and the same selfie 100 times. Go through them all and clear that out. This might even be a good time to organise all your photos into albums like you've been meaning to for for 5 years? And by doing this, you'll also have a lovey time reminiscing about old times and looking back at all your pictures.
Another thing to do is to clear out your contacts, get rid of your old boss and those toxic people. Or do the same on Instagram or Facebook. We all have someone who pops up regularly that every time they do, we question why we follow them (i'm sorry if that's me for some of you!). Just go through, app by app, and delete anything you don't need or want in your life, and I promise you, you'll feel so much better.
Watch Something Positive
Cabin fever is linked with seasonal depression and other mental health issues. If you're feeling this way, then the best thing you can do is help yourself. Staying positive is key. Therefore, I don't recommend watching sad films, like The Notebook or Marley and Me. Instead you could some comedies, Disney films, or maybe amazing documentaries like Planet Earth 2 (or just anything with David Attenborough). Of you could always jump on the band wagon and watch Tiger King. That show will make you say WTF about 5x per episode!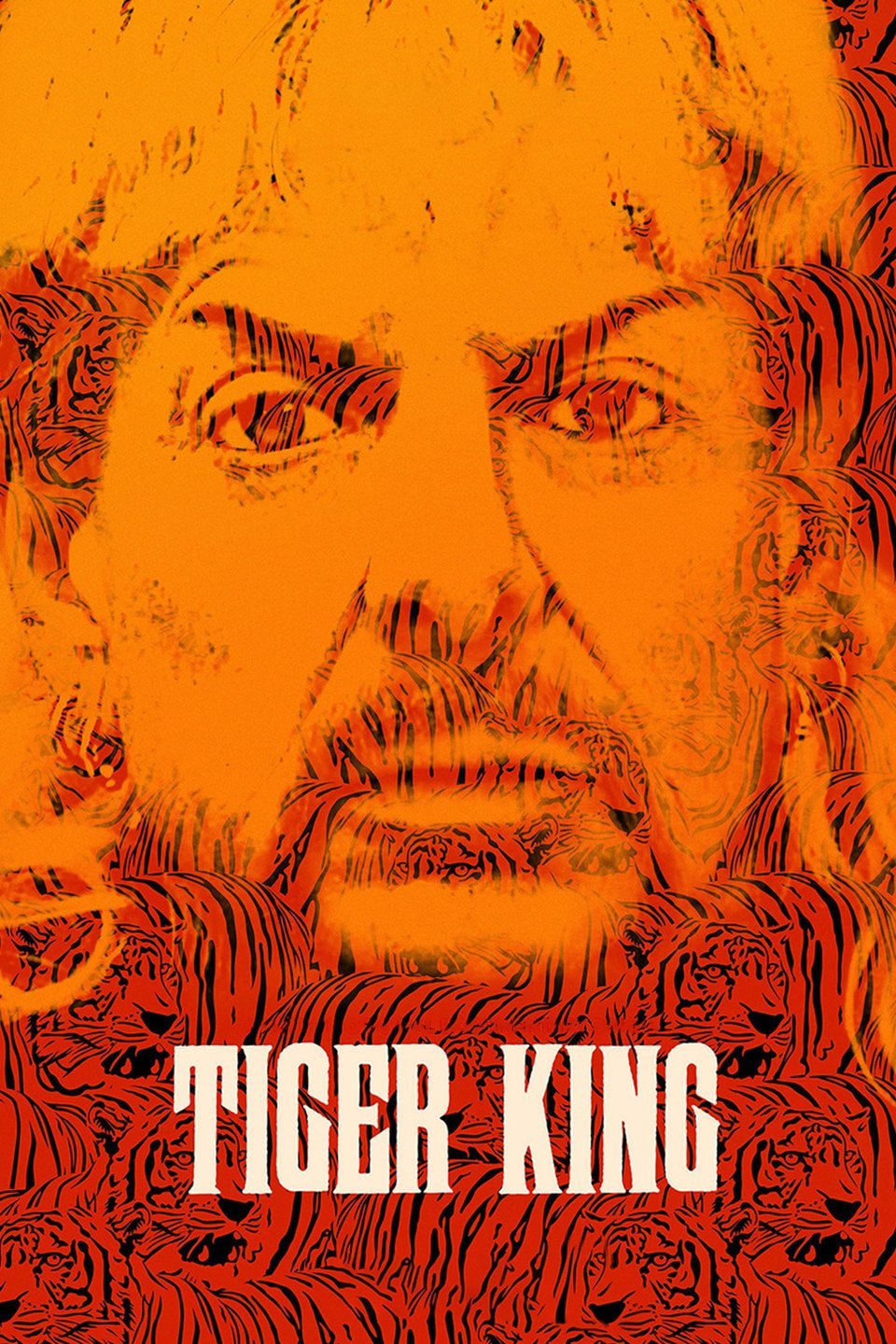 Organise your space
Now, presuming you've got up from bed and are feeling a bit more up to it, changing your space can make the world of difference. Make the bed, open the window, take your washing down (and the cups and bowels you've been hoarding, yes all of them). And just have a general tidy of your space. Its crazy how much better you will feel after doing this, it really will make a difference.
Get ready
This sounds so minuscule, but i know what its like when you're wearing the same clothes you've been wearing for a couple days and haven't showered or brushed your hair. Just getting ready will make you feel a million times more human. Have a shower and get dressed. Especially if you put on normal clothes (not pjs and maybe put on a little bit of make up. And if you're feeling good enough, why not take some pictures of yourself. Trust me, this will help give you a confidence boost!
Pamper yourself
Its so important to take a self care day every now and then. The corner stone of my self care is having a pampering bath, with face masks, hair masks, bubble bath and something good to drink (my go to is either wine or tea at the moment). This is usually paired with watching my favourite youtubers. And then getting fresh pjs on, its just life!
Do something creative
Whether you're feeling up or down, you can (and should) do something creative. Whether its a bullet journal, an adult colouring book, creating a mood board. Whatever it is, just create something, and you will feel so much better.
Cook a Healthyish meal
I don't know about anyone else, but i'm eating so much more comfort food that ever before. Fish fingers, chicken nuggets, bangers and mash (all vegetarian of course). Not to mention, all the stodgy pasta covered in cheese. Or if you wanted to go the extra mile, you could actually make something healthy with lots of vegetables to boost your mood.And while this is making me feel a little better, its making the meal that i'm enjoying. I love cooking, and its something I would normally do, so continuing to do it, is helping me feel like everything is normal.
Talk to someone outside of your household
This is so important, which is why its ranked so far down! I love being isolated with my boyfriend, but, talking to other people is important for my sanity. So face time your family, or text your friend, and just check in with people. Because if you're feeling low, chances are so are all your nearest and dearest. And whether we like it or not, we are all in this together. One of the best things we're doing (which i have mentioned in other blogs) is our saturday night Family Quiz. Turns out I'm the smartest in my family as i've won the most times!
Get out of the house
Granted that its safe to do so, and you are legally allowed, going for a walk will do you a world of good. Even if its just around the block, getting out will grant you a fresh perspective, and you'll feel like you've accomplished so much. Going for a walk is never going to be a bad thing. It will keep you both physically and mentally healthy.
And that's everything I have to offer. I hope you're all staying safe and well. The world is a crazy place right now, and we need to stick together to get through it. If you need to talk to someone, my inbox is always open, you can comment here or message me through instagram which is down below.
Stay Safe, Stay Home, Stay Sane!